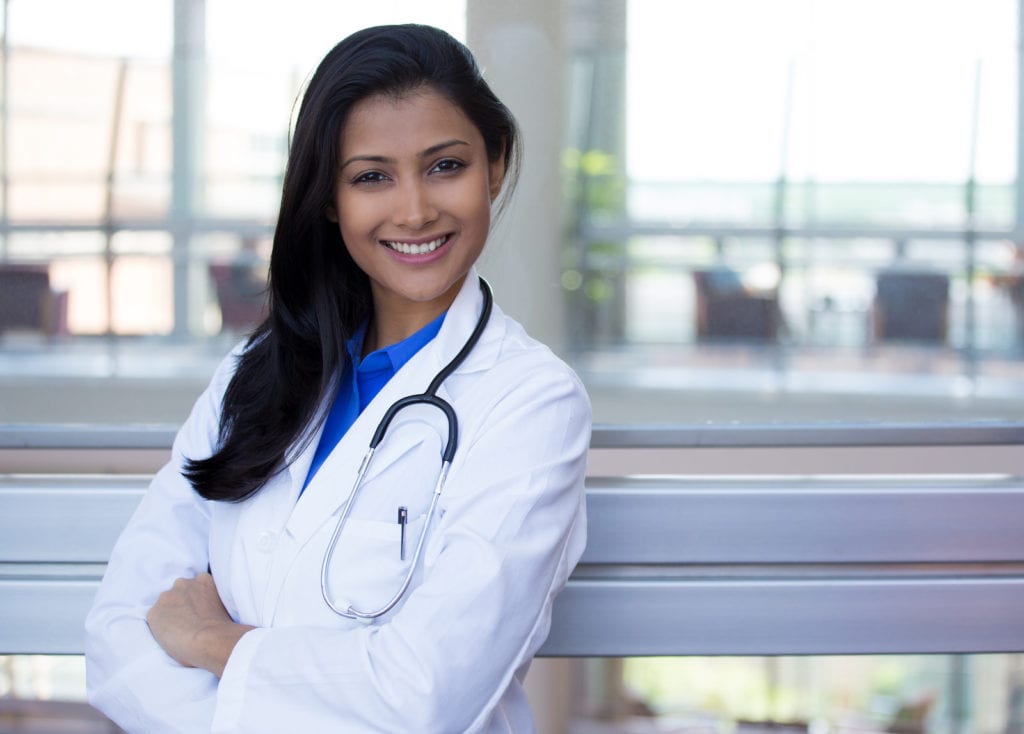 A nurse with a BSN degree is better prepared to meet patients' needs. The RN to BSN program provides additional education in management, leadership, community nursing, and wellness to nurses who have an existing ADN degree. At the conclusion of the training, the new graduate will possess advanced knowledge of disease prevention, risk reduction, and the promotion of health. Nurses today are venturing into the delivery of primary care in their communities; the BSN degree helps them to fill such a role.
One of the key reasons to enroll in an RN to BSN accredited program is to expand your career opportunities. Changing healthcare systems and practices are driving the need for professional nurses who can practice in multiple, non-traditional settings and interact directly with the community, educating them on the promotion of health and prevention of diseases.
Better pay is another reason ADN-educated nurses go back to school. However, the difference in pay is not immediately obvious. So money should not the primary motivator. Increased education, will, however, lead to increased responsibilities on the frontline of patient care, which will eventually give rise to a higher pay.
As leading organizations call for better-educated nurses, the premise is that ADN programs and recognition will become as extinct as diploma nursing programs. While nurses with ADN degrees will continue to practice, their opportunities will decrease in the near future. Employers already require a BSN degree at minimum in some states. Nurses with a BSN degree will also have opportunities for professional certification in specialty areas, which will further increase their employment opportunities and salary.
The RN to BSN programs in Georgia are so flexible that working nurses can complete the degree requirements without sacrificing their job or income. In addition to day schedules, most schools offer evening and weekend options as well hybrid online learning for even greater convenience. Nurses who advance their education are beneficial to their employers. Therefore, tuition reimbursement/assistance may be available to cover the expense of advancing your education.
The program will be approximately two years or less for nurses who transfer credits into the program. Areas of study include cultural awareness, skill building, and professional development.
Enrollment requirements include*:
An Associate's Degree or Diploma in Nursing
A current, unencumbered Georgia RN license
Cumulative GPA of 2.0 or higher on the attempted courses
Official transcripts
A passing score on the enrollment exam (HESI Admission Assessment)
Criminal background and health clearance.
*It is important to check with the institution as individual requirements vary.
As you can see, pursuing an RN to BSN degree is definitely worthwhile. It will not only open up a world of potential for your career, but also give you the skills and mindset to become a better nurse for the patients you serve – in two years or less! Check out the RN to BSN programs listed below and capitalize on the benefits.
Georgia RN to BSN Programs
Albany, GA RN to BSN Programs:
Darton State College
2400 Gillionville Road, Albany, GA 31707
229-317-6000
Albany State University
504 College Drive, Albany, GA- 31705
229-430-4600
Americus, GA RN to BSN Programs:
Georgia Southwestern State University
800 GA Southwestern State University Drive, Americus, GA 31709
877-871-4594
Atlanta, GA RN to BSN Programs:
Georgia State University
P.O. Box-3965, Atlanta, GA- 30302
404-413-2000
Georgia Baptist College of Nursing
3001 Mercer University Drive, Atlanta, GA 30341
Augusta, GA RN to BSN Programs:
Georgia Regents University
1120 15th Street, Augusta, GA 30912
706-721-0211
Barnesville, GA RN to BSN Programs:
Gordon State College
419 College Drive, Barnesville, GA 30204
678-359-5555
Carrollton, GA RN to BSN Programs:
University of West Georgia
1601 Maple Street, Carrollton, GA- 30118
678-839-5000
Kennesaw, GA RN to BSN Programs:
Kennesaw State University
1000 Chastain Road, Kennesaw, GA 30144
770-423-6000
Columbus, GA RN to BSN Programs:
Columbus State University
4225 University Avenue, Columbus, GA 31907
1-866-264-2035
Dalton, GA RN to BSN Programs:
Dalton State College
650 College Drive, Dalton, GA 30720
706-272-4436
LaGrange, GA RN to BSN Programs:
Lagrange College
601 Broad Street, LaGrange, GA 30240
706-880-8000
Macon, GA RN to BSN Programs:
Middle Georgia State College
100 College Station Drive, Macon, GA 31206
478-471-2700
Milledgeville, GA RN to BSN Programs:
Georgia College
231 West Hancock Street, Milledgeville, GA 31061
478-445-5004
Morrow, GA RN to BSN Programs:
Clayton State University
2000 Clayton State Boulevard, Morrow, GA 30260
678-466-4900
Rome, GA RN to BSN Programs:
Georgia Highlands College
3175 Cedartown Highway, Rome, GA 30161
706-802-5000
Statesboro, GA RN to BSN Programs:
Georgia Southern University
P.O. Box 8073, Statesboro, GA 30460
912-478-5322
Thomasville, GA RN to BSN Programs:
Thomas University
1501 Millpond Road, Thomasville, GA- 31792
800-538-9784
Valdosta, GA RN to BSN Programs:
Valdosta State University
1500 North Patterson Street, Valdosta, GA- 31698
229-333-5791
Waycross, GA RN to BSN Programs:
South Georgia State College
2001 South Georgia Parkway, Waycross, GA- 31503
912-449-7600